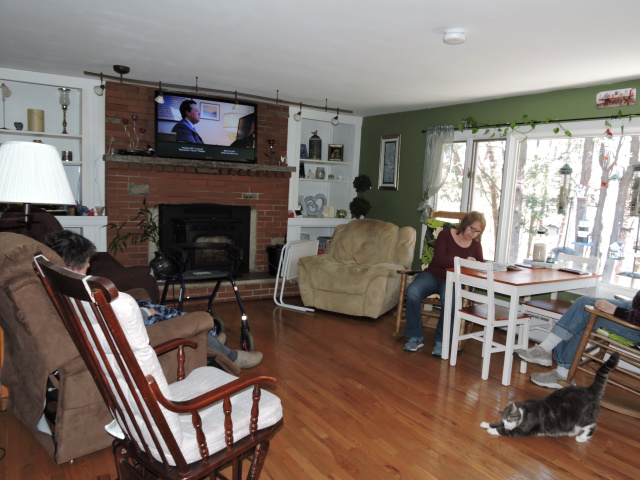 24 Hoyt Street, Springvale, Maine 04083
(Phone) 207-850-4793
The Golden Years Adult Day Care is a home-away-from-home experience. It is a licensed handicapped accessible adult daycare that helps families care for your loved ones in their golden years and adults with disabilities. We offer structured weekday supervision and care designed to enhance their well-being.
We encompass the latest therapeutic approaches in person-centered care, providing a safe environment for participants while encouraging socialization, healthy choices and maximum independence.
Person-centered activities are designed to engage the individual in ways that will be fun, stimulating, and interesting. Each participant's interests and abilities are assessed when they enroll and the therapeutic activities are developed for each participant.
If you are interested please call 207-850-4793 or click on the "contact us" tab. We do accept MaineCare.
Visit/Like our Facebook Page at https://www.facebook.com/TheGoldenYearsAdultDayCare/